History
The wording TEAM-Tofahrn was originally introduced in 1980s by Andreas' parents Hannelore and Gerd Tofahrn who created early multimedia slideshows with photographic slides, music played from a tape machine and a mechanical apparatus for something we nowadays would call Alpha-Blending.
As both been hobby photographers they searched for an alternate form of presenting their creative work as a contrast to the typical "holiday slideshow evenings" the elder amongst us may remember.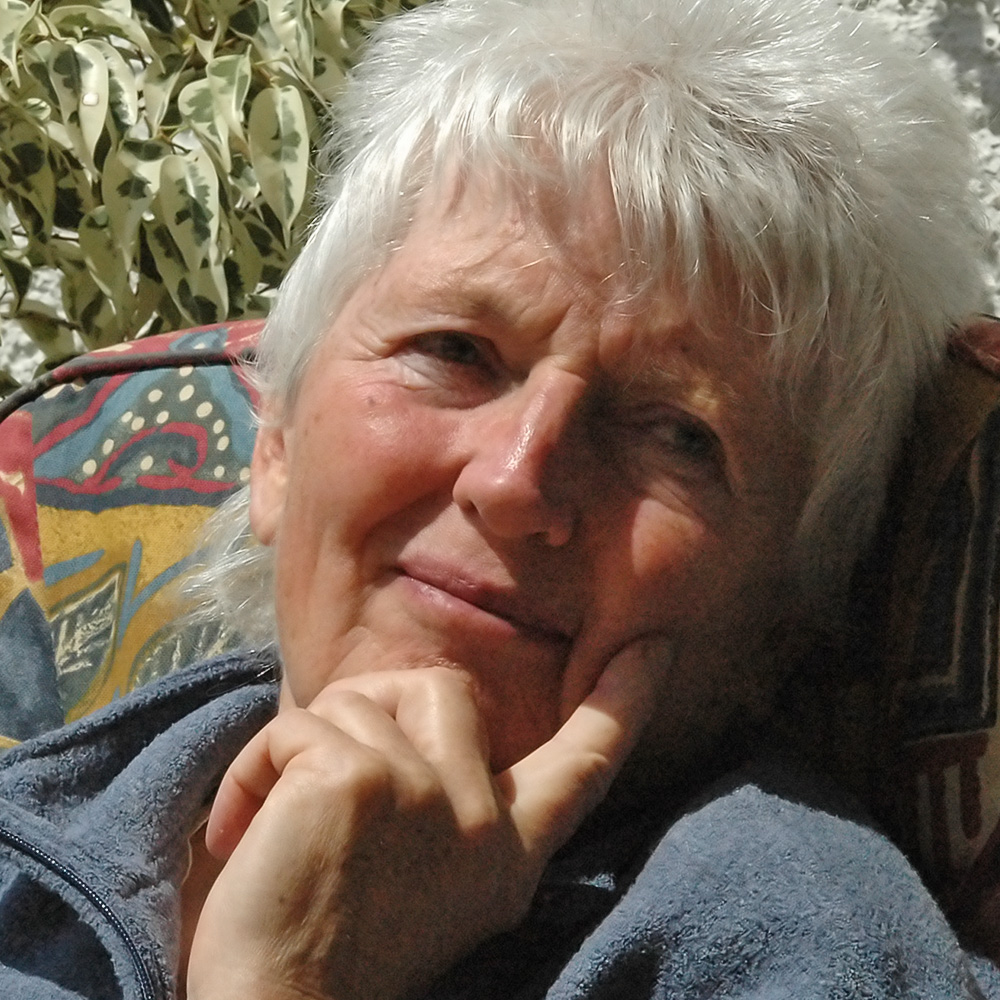 Hanne Tofahrn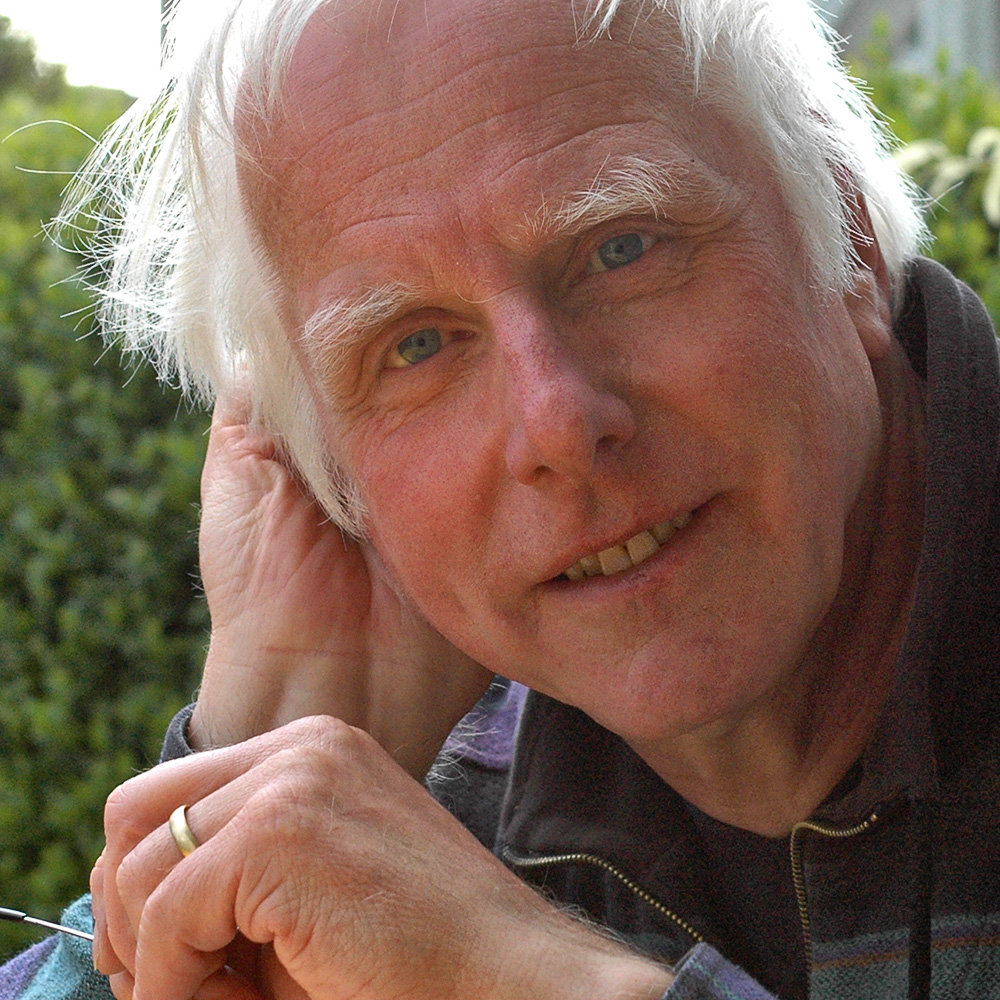 Gerd Tofahrn
The ultimate inspiration came from some friends who introduced them into the world of Diaporama, a more artistic way to present film slides along with music and some storyline or "message". While the art of Diaporama basically originate from France in 1960s, it took about a decade until this form of art swapped over to Germany in early 1970s.
Since automation wasn't available in the early years, projector and blend control was done live, which makes each presentation a kind of unique.
In later years they formed a group of enthusiasts with annual one-week workshops where they share and exchange ideas and help optimizing the technical workflow. Film slides got more and more replaced by digital images and beamers took the place of projectors.
About 70 shows were created over three decades and presented on various venues all over Europe, several of them were converted into digital form over the years. Aspect ration changed as well from classical 3:2 analog photography, 4:3 for early digital versions and finally 16:9 for their latest creations.
---